Games
Our games are at the heart of what we do. We create cutting-edge games that are innovative, beautifully designed, and above all, fun and entertaining for our users.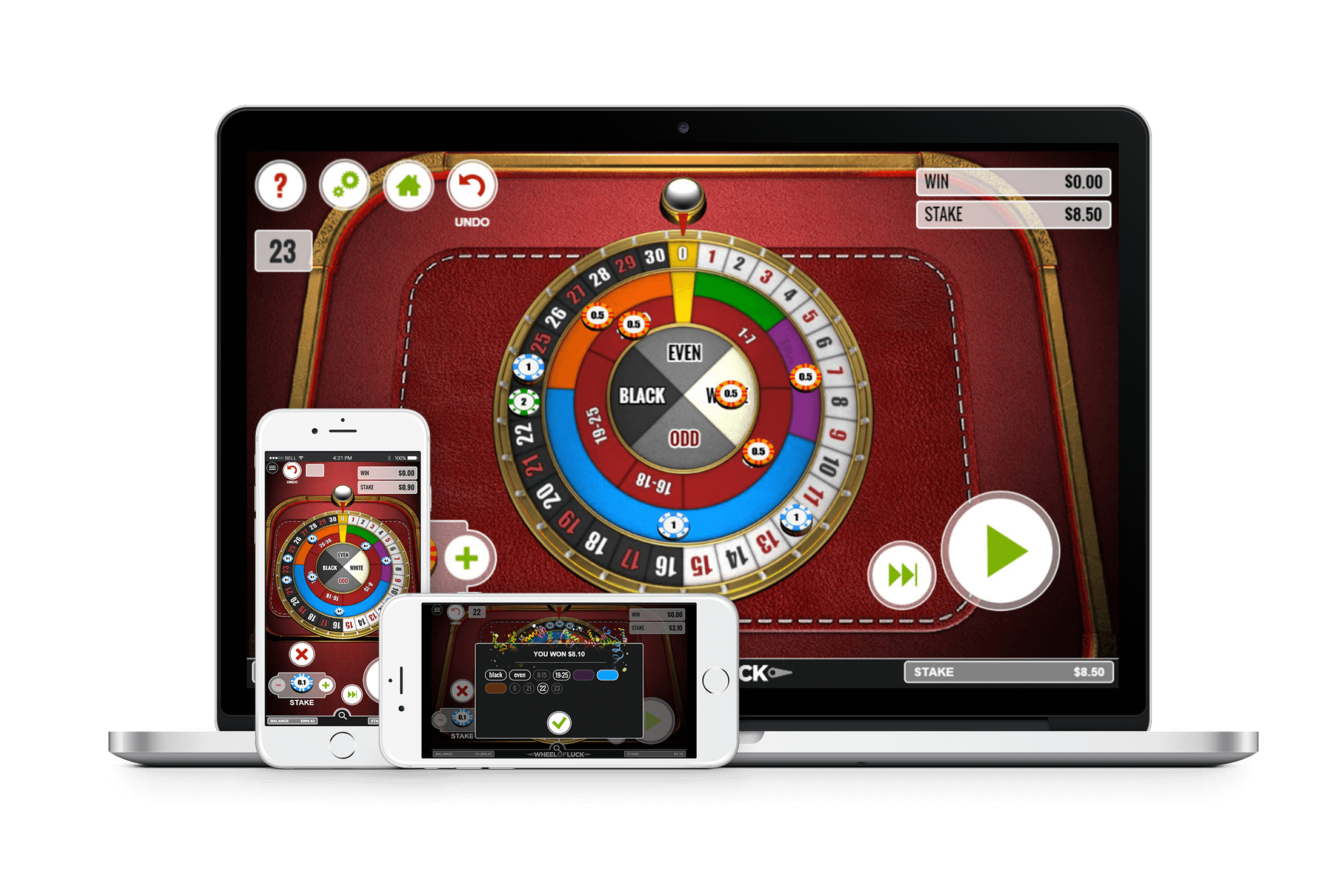 Among casino games, there is perhaps nothing that is as popular as this Wheel of Fortune game. With this wheel…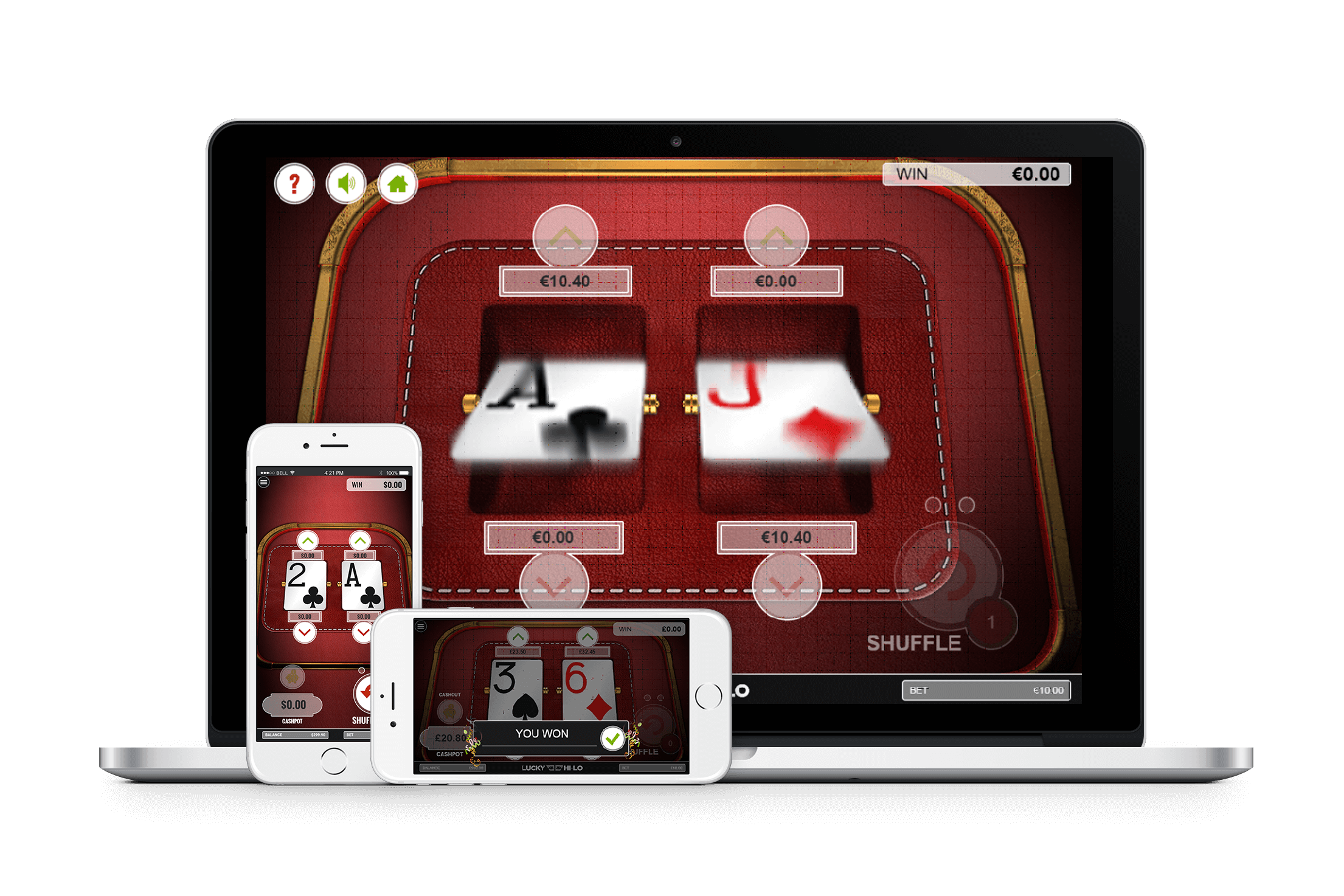 Get ready to put your life in fast track motion with Lucky Hi-Lo, an exciting two-card game that involves betting…
Get Us Involved
We can help you to make the most of your product. Our years of experience in marketing and branding for the online gaming industry can boost the exposure your games get and equip you with the tools to track their continued success.