Play one of the oldest games in the world…Backgammon!
Believed to have originated almost 5000 years ago in ancient Mesopotamia, it gained its moniker in 1645 from the Middle English words 'baec' meaning back and 'gamen' meaning game.
Backgammon is a game of strategy and skill with some luck thrown into it. It is played by two people with 15 pieces each on a board consisting of 24 spaces or points. The pieces are moved according to rolls of the dice. The objective is to remove all the pieces of the board before your opponent using your tact and skill.
Backgammon is a very competitive game. Strategy and a bit of luck of course are key to win this game. 
Find other players in the lobby and play against any opponent you like. The lobby is where it is all connected. The operator can individualise this to special needs.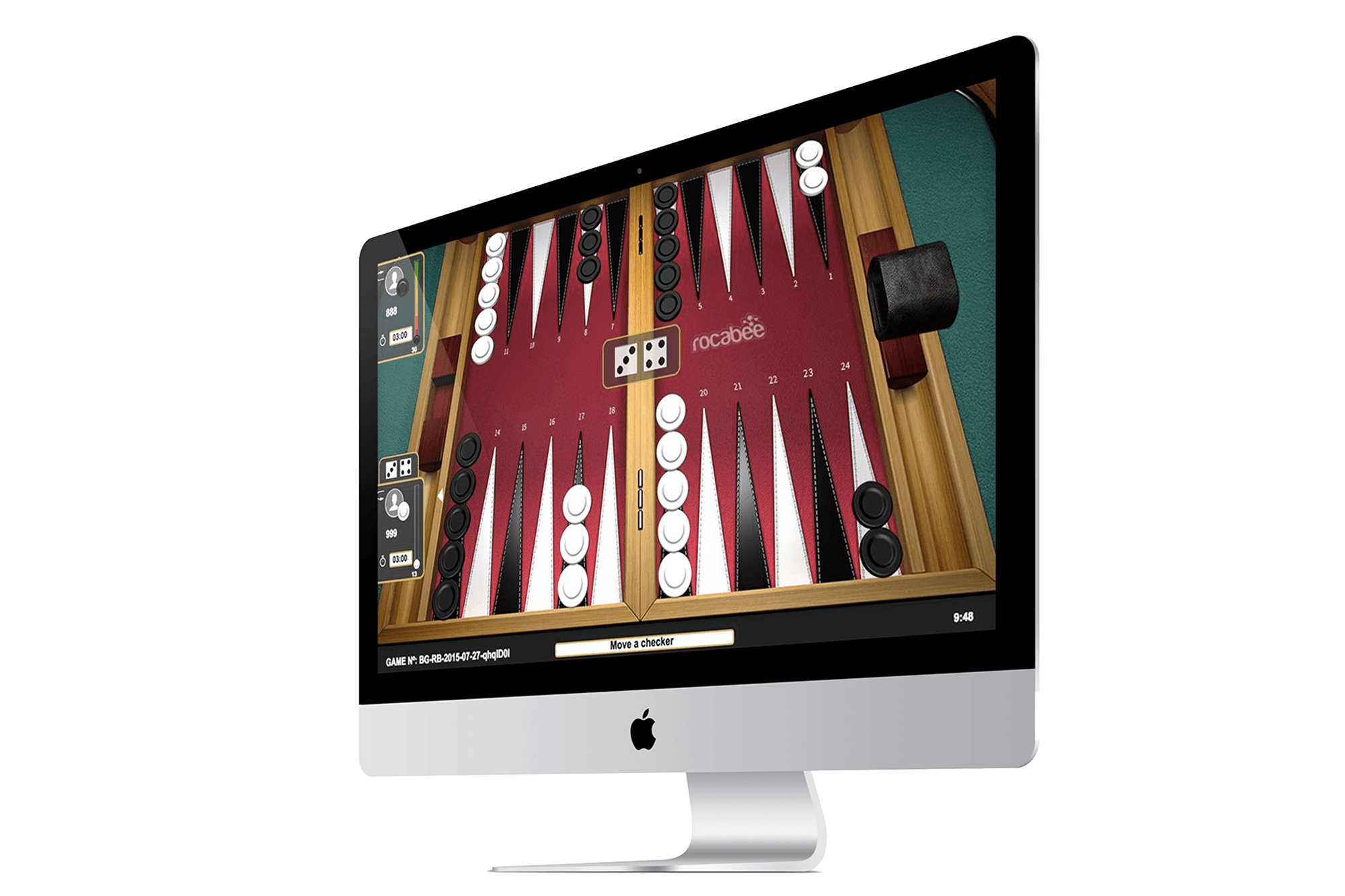 Tell us about your project
Let us help you develop your business and grow it with passion
Fill the contact form to test Backgammon and discuss an integration.
We would like to hear your requirements and help you to find a tailored solution. If you want to write an email, kindly use info|at|rocabee|dot|com