Keno - Casino Game
If you're a Casino fan, then Lucky Keno is the game for you. This is a modern version of the very popular Keno game and is centered on 80 numbers and 20 balls which are drawn in each round. A player can select a number in the range of 1 to 15 in ever round.
Extra Ball Feature
Here is an interesting twist that makes Lucy Keno a super exciting Casino game. As a player, you can buy an additional ball when a round ends. Just before the round gets over, you can offer the ball for a special fixed price and add an extra element of luck to the game. It is possible to add a maximum of 10 extra balls in each round, so players get a chance to be higher on the payout list!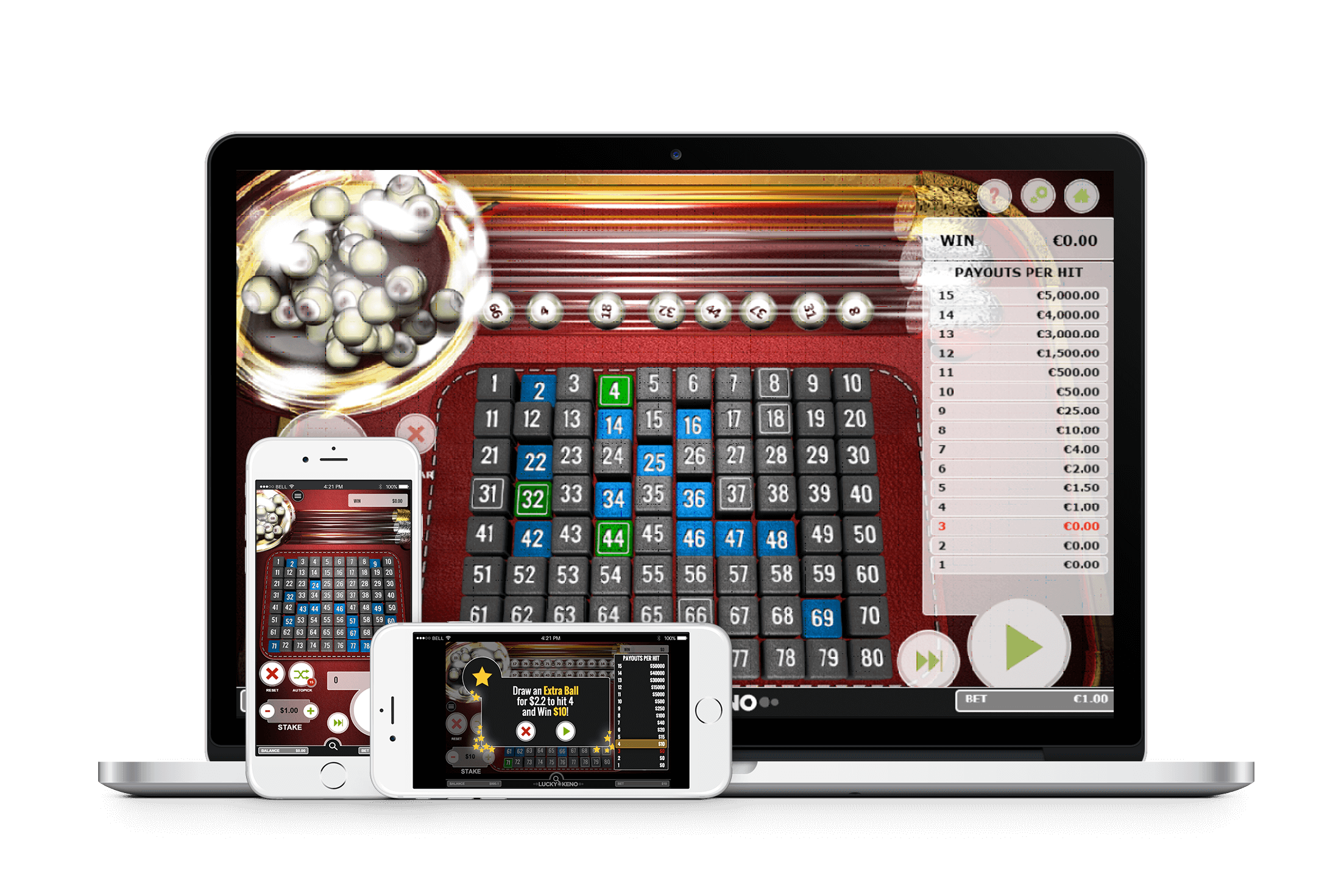 There are three available versions of the Lucky Keno game:
A version that is displayed on browsers accessed from desktop computers.
A mobile optimized version holding the smartphone in landscape mode.
A mobile optimized version holding the smartphone in portrait mode.
Tell us about your project
Let us help you develop your business and grow it with passion
Fill the contact form to test Backgammon and discuss an integration.
We would like to hear your requirements and help you to find a tailored solution. If you want to write an email, kindly use info|at|rocabee|dot|com