The classic Turkish game of Okey has captured the imagination of online gamers. Fun, exciting and brain-teasing, it provides hours of entertainment. The physical game has been played in homes and coffee-houses for as long as card and tile games have been in existence. In its online format, Okey's popularity continues. Today, the potentially addictive game is delighting gaming enthusiasts all over the world.
Okey is a game that can be played by up to four players. It comprises of 106 tiles - including two jokers - numbered from 1 to 13. The objective is to be the first to eliminate all the tiles in a hand. The game ends when the winner exposes all his/her tiles arranged as sets, runs or 7 identical pairs. The jokers can be used as substitutes for tiles to form pairs.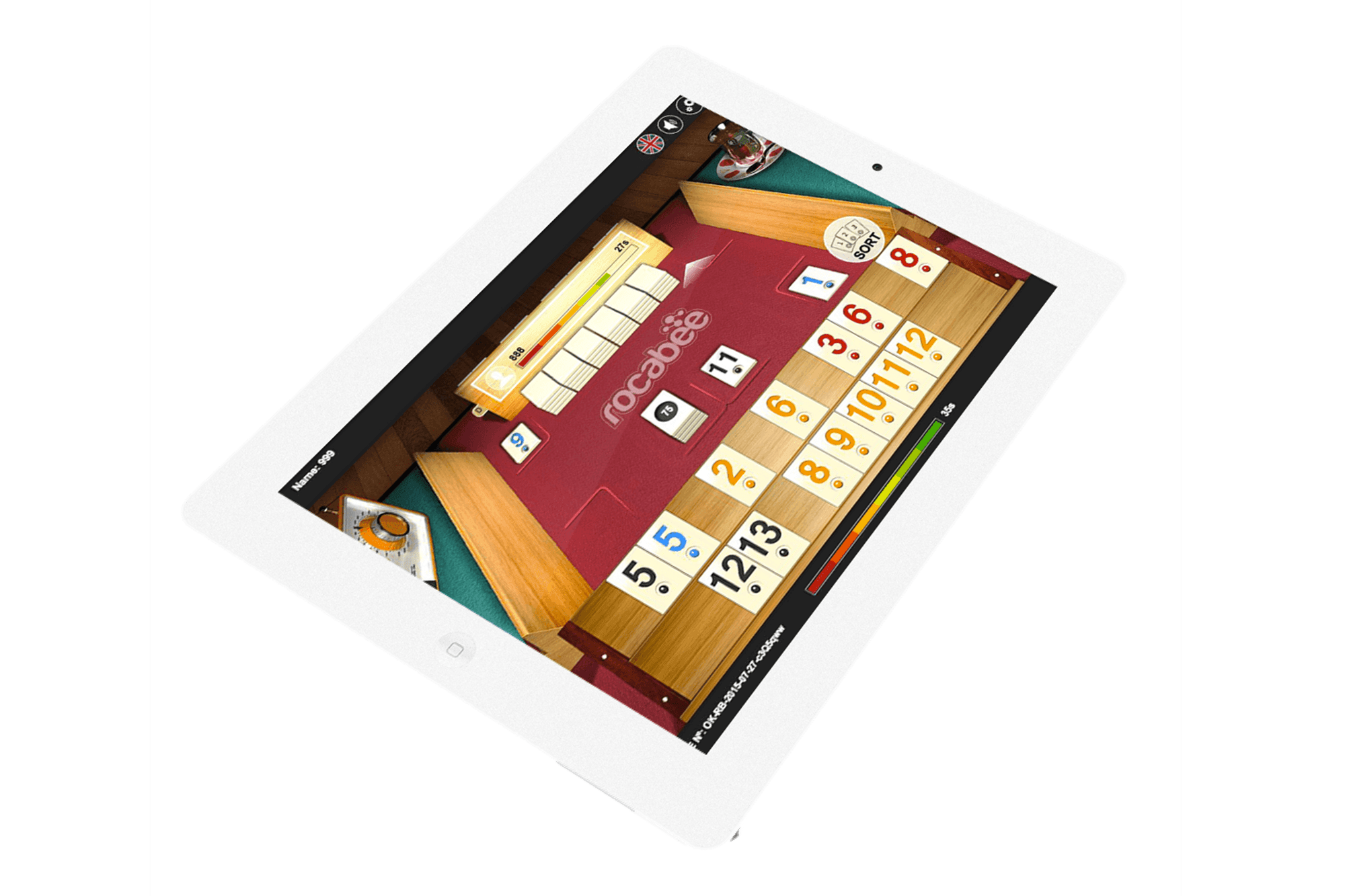 Okey is a very simple game and popular among all generations. The easiness of the game makes it so sticky. With our Okey version we have designed a version where the players have a perspective that looks like the real game.
An aesthetic and intuitive design helps players settle in within no time at all. The lobby connects all the players with each other. Waiting tables can be viewed and joined to start the game immediately. The lobby can be adjusted to align with your requirements. Thanks to the ease and comfort of getting started with rocabee Okey, players can focus solely on their performance. 
Tell us about your project
Let us help you develop your business and grow it with passion
If you want to trial the game, please fill the form, and we'll get back to you quickly.
We will discuss your requirements and the scenario you have in mind. Our technical experts will ensure that you have a smooth integration to your environment.
Alternatively, drop us a line on info|at|rocabee|dot|com