Get ready to put your life in fast track motion with Lucky Hi-Lo, an exciting two-card game that involves betting on whether the next card would be higher or lower. This simple game can be quite engaging and thrilling. The players can pick from two cards which are presented to them at the same time along with the odds for the bet. With a shuffle, players get an opportunity to place bets on new cards.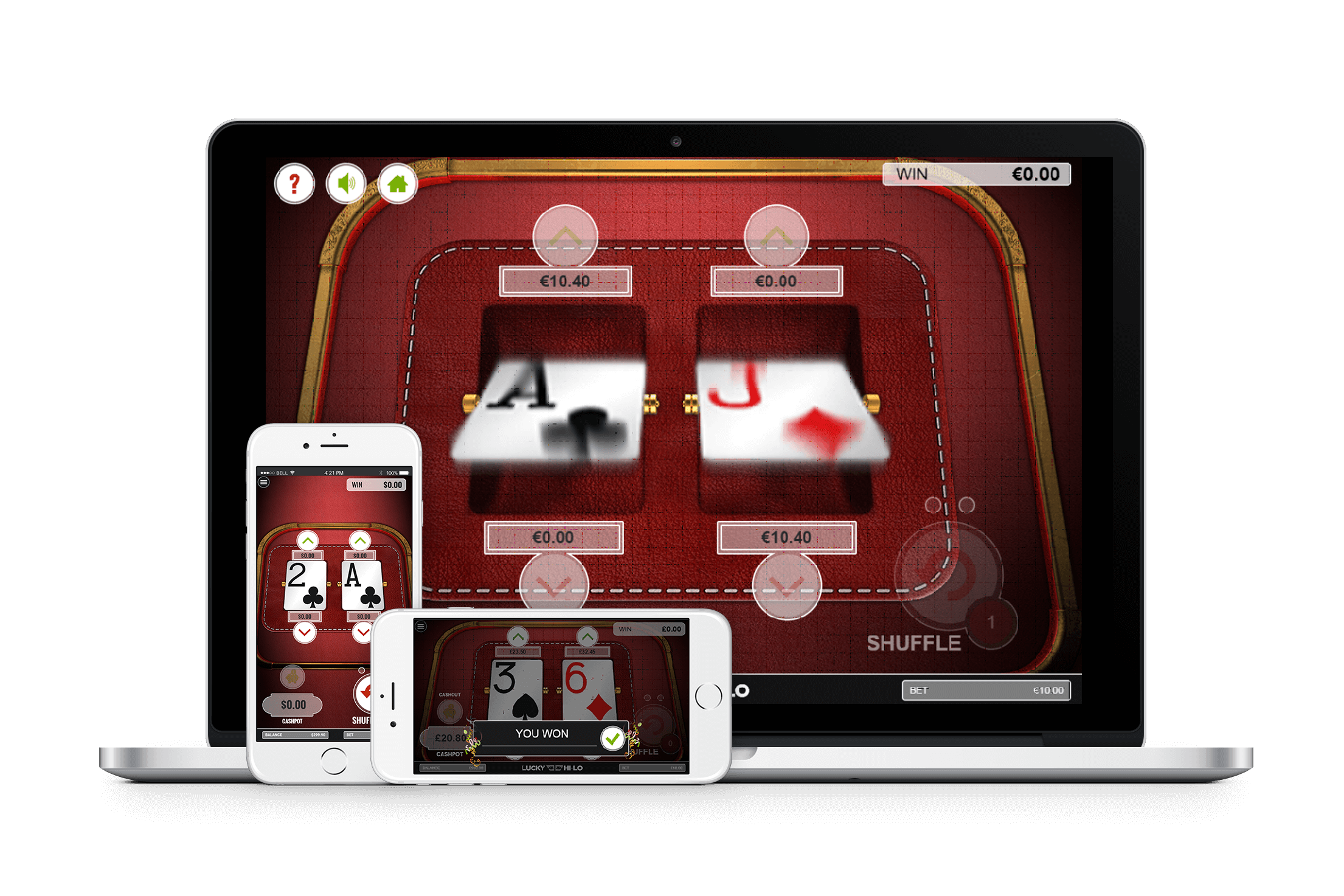 Lucky Hi-Lo is available in three different versions to players:
Desktop version
Mobile landscape version
Mobile portrait version
For smartphone users playing Hi-Lo on their mobile device, certain features have been adjusted for the sake of convenience and enhanced user experience, for instance, there is a hamburger menu on the top-left corner in the mobile version of the game.
Tell us about your project
Let us help you develop your business and grow it with passion
Fill the contact form to test Backgammon and discuss an integration.
We would like to hear your requirements and help you to find a tailored solution. If you want to write an email, kindly use info|at|rocabee|dot|com