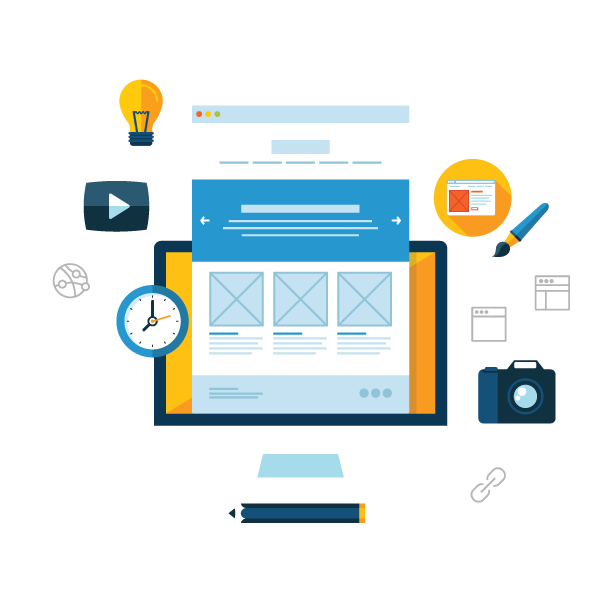 Game Design
We can develop a white label game solution customized to your needs or assist your in-house team with the required software and design assistance
Multiplayer skill games
If you're looking to develop multiplayer skill games or Turkish games on robust software, we will be happy to assist you execute your plan. We have the gaming software expertise you need in order to build exciting, easy-to-use and feature-rich online games for your target audience. Basically, you can trust Rocabee for all your online gaming and software solutions needs. We have served as a reliable back-end development partner for several clients besides working with the in-house team of numerous companies.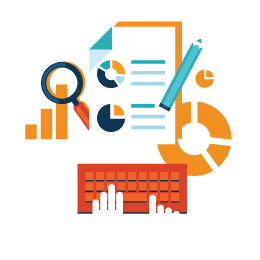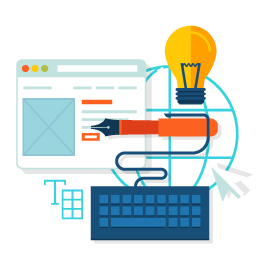 One-stop shop for all your needs
Rocabee can successfully develop, launch, host as well as market fully customized games for your business. Yes, you read it right. We also provide marketing and SEO services besides offering world-class software and gaming solutions. Starting from the ideation stage to the final product launch, we will be present at every step to ensure that you launch the most thrilling and high-level engagement games that promote your business effectively. Our games are made to leverage different kinds of technologies (HTML5, Android, Apple iOS etc.) and function on all kinds of desktop devices, tablets and smartphones, thus ensuring a smooth gaming experience.
Social features for enhanced engagement
Our games can also incorporate various social features for boosting user engagement. For instance, an online game for meeting dating prospects allows users to purchase digital products such as a ring or flowers to gift. This saves them from the difficulty of coming up with real words or poems to express their interest and also makes the game more interesting. Other such features include messaging/chat systems, player profiles, social network sharing etc.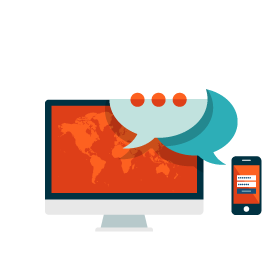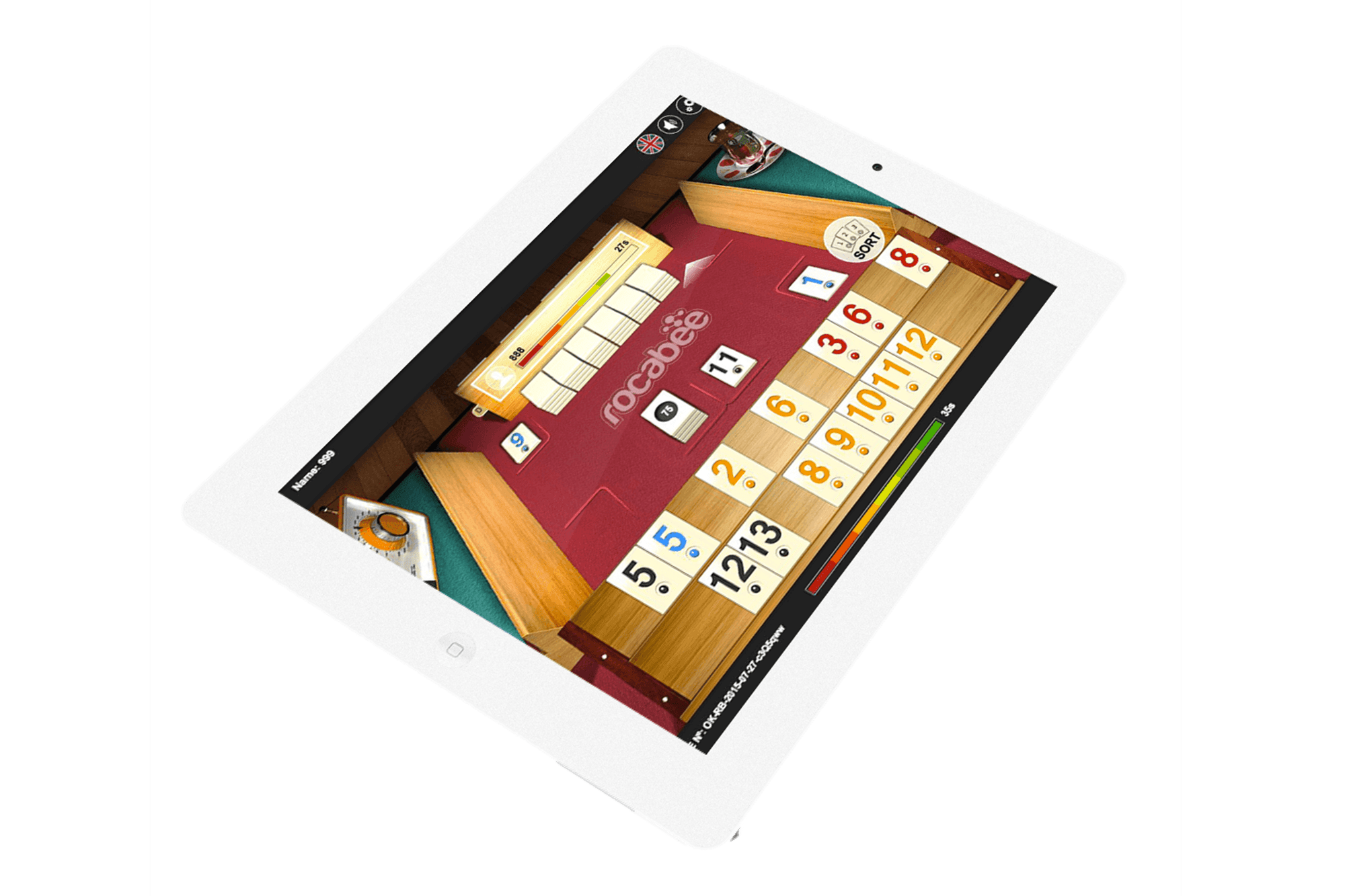 The classic Turkish game of Okey in its online format
At Rocabee, we are able to help our clients with innovative game design and technology solutions because we ourselves are passionate about online gaming! We are always looking for updated technology solutions in the field of online gaming and software development. Let's get together to build a dynamic community of users today!
Get us involved
We can help you to make the most of your online product. Our techniques can help you to get on top of desired key words.