Licci Club
About 45 percent of those who participated in a survey on online dating said that online gaming could be a great approach to meeting new people. So the stakes for online dating games seem to be quite high. Give yourself a chance to meet the most interesting people through Licci Club, a premier online dating game, especially designed to make online dating more fun and successful!
You will find that the Licci Club has a very simple and user-friendly interface and can be operated with absolute ease. The swiping of profiles is very similar to that of Tinder. Also, you can unlock the profile of other Licci players and get in touch with them if you find them interesting. The chat feature allows you to play games and meet new people simultaneously. In addition to this, you can boost your matching chances by answering questions for our match algorithm!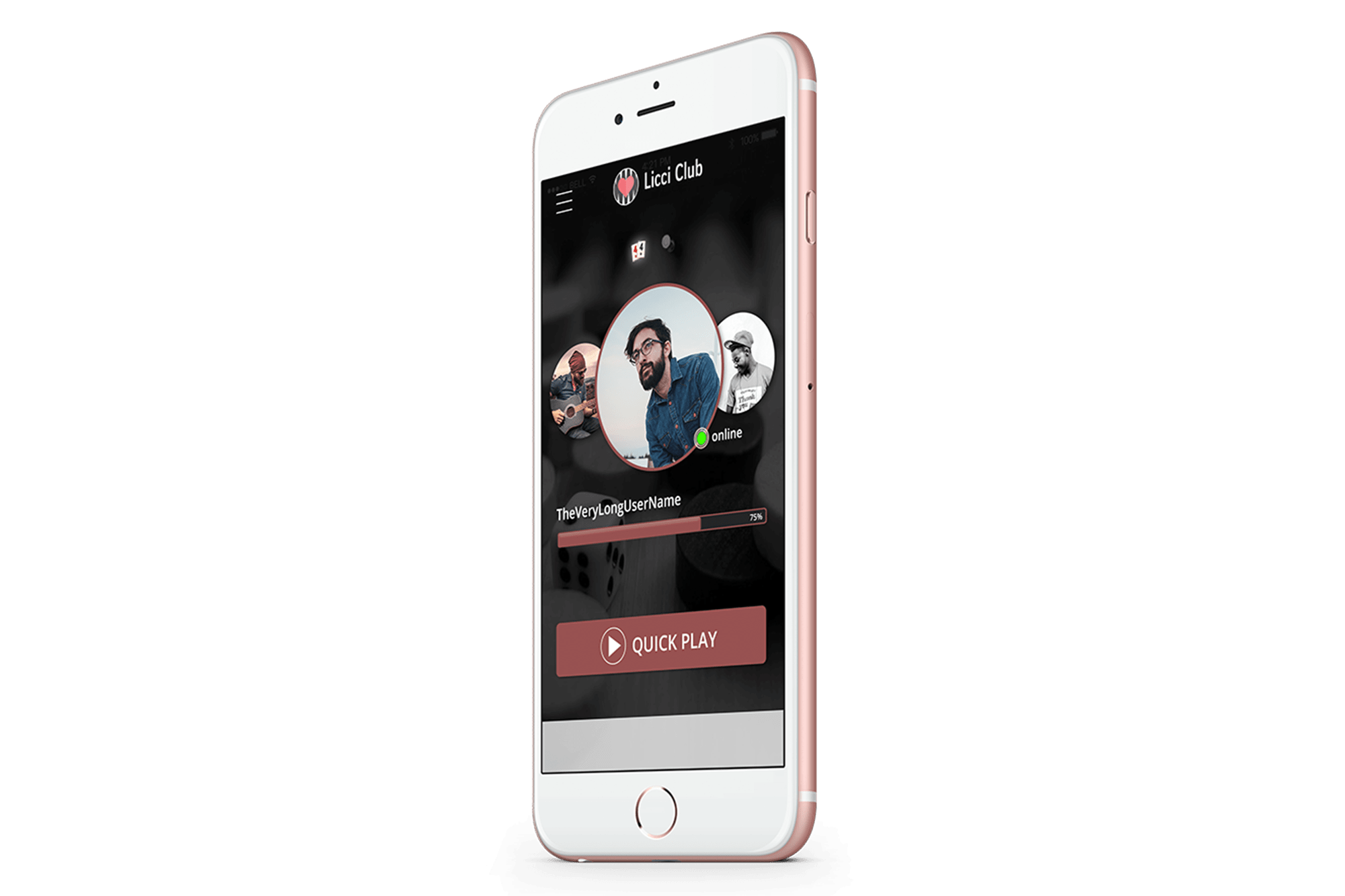 Tell us about your project
Let us help you develop your business and grow it with passion
Fill the contact form to test Backgammon and discuss an integration.
We would like to hear your requirements and help you to find a tailored solution. If you want to write an email, kindly use info|at|rocabee|dot|com