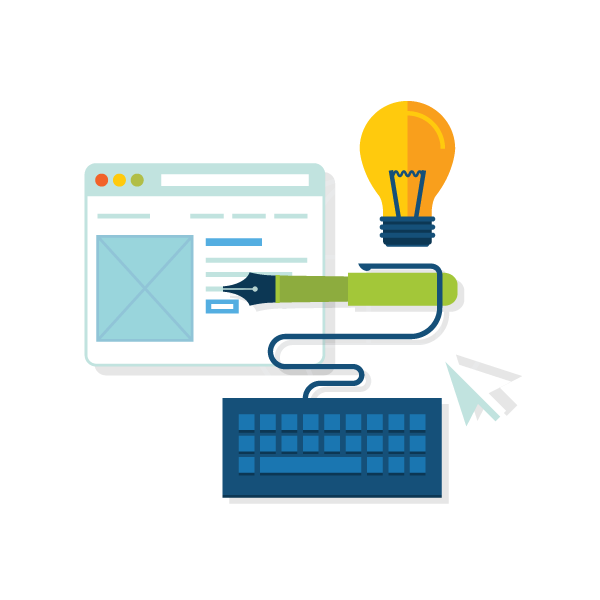 Game Ideation and IP
Rocabee Limited is a software development company dedicated to creating bespoke games and software solutions. It adopts a detailed approach towards web development, one that includes coding, mark-up as well as web designing and content
Rocabee Limited is a software development company dedicated to creating bespoke games and software solutions. It adopts a detailed approach towards web development, one that includes coding, mark-up as well as web designing and content. The goal of Rocabee is to develop such websites for clients that not only appear higher in search engine results, but also deliver brilliant user experience. The firm prides itself on its carefully picked team of professionals with extensive knowledge and experience in the field of software development. Rocabee offers a wide variety of services to its clients including full-fat websites, e-commerce sites, intranets, extranets, portals, platforms, native as well as hybrid tablet and mobile apps, Facebook applications, creative design and software building for games, intelligent software solutions, simple online service/product portfolios and much more. Whatever your special project requirements, we make sure that all of them are addressed in a systematic manner.
It is extremely important to differentiate yourself from the crowd when looking to be successful in the online gaming field. Several betting websites may look identical on the Internet and it can be difficult to achieve the desired results if you simply launch another conventional gambling platform or service.

As a visitor, you would not want to pick a seemingly ordinary online casino, right? Rather, you would look for one that is unique, exciting and engaging. It should offer absorbing games backed by brilliant graphics. That's when you can successfully build and retain a user base in the online gaming field in the long run.

At Rocabee, we specialize in the gaming arena and can also assist our clients in marketing their products effectively, besides undertaking software and game design development.
Increase your sites visibility via tailored content in niche markets. Quality content is key to get the right audience to your site.
Being an agency specialised in gambling, we offer not only application development and search engine optimisation. We also provide a wide range of services for the niche casino and betting websites. Having a successful experience of working with multiple betting services, we present the high-class assistance for your business.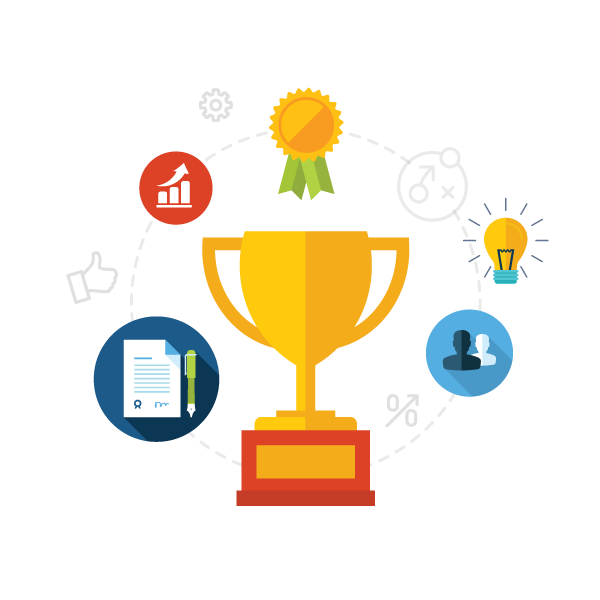 Rocabee brings several years of experience and expertise to the table for each project. Why our products stand out amongst the competition is because we ourselves are gaming enthusiasts. We are always excited to know about the newest innovations and industry developments. Rocabee has its office in the city of London, UK.
Tell us about your project
Let us help you to grow your reach.
To attract relevant betting and casino traffic from search engines please get in touch with us. Our team can help you to build the right content strategy for your target country.