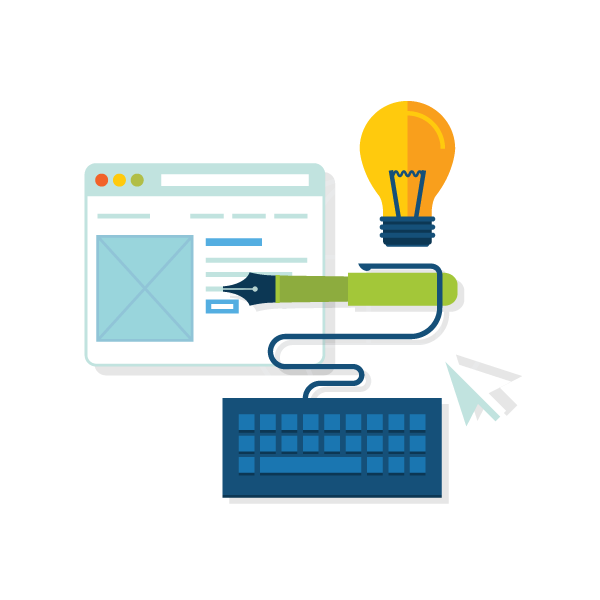 Multilingual Content & Betting Localisation
We tailor your content to your bespoke market. We cover many niche gaming markets such as Turkey, Russia, Brasil, Poland etc.
While English is the major language of most online gambling websites, there are large niche markets of betting and casinos in non-English speaking countries, like Russia, Poland, Brasil etc. While the demand for betting services in these countries is very high, a small percent of customers can use English-language casino and betting services. That's why we offer multilingual content for the niche websites from different countries.
Our lingual service consists of developing new gaming solutions in your language, as well as localising the already-made applications into your target language.
Our team of skilled translators work perfectly with such languages as Turkish, Russian, Polish and Portuguese. According to the latest researches, the countries speaking these languages have the largest demand for betting and gambling websites. Actually, Turkey is a very special country concerning online gambling. There is a very large audience of passionate casino players and online punters. We know all the peculiarities of the Turkish market and can help you with establishing your new gaming website or choosing games which find best feedback from the Turkish people. For example, the two most popular games in Turkey, Backgammon and Okey, are the first things Turkish clients will search for on your website.
Casino Content
Our agency is specialised in casinos, that's why we also provide first-rate texts for the niche websites. The team of skilled copywriters in our company know their job very well. If you need quality content for your website or for advertisement purposes, we are here to help you.
Gaming Advertisement
We also offer a wide range of the advertisement services, for example pay per click management. If you want to start your ad campaign using the content-targeted ads or other types of advertising, we can help you to do it correctly not to spend your money in vain.
Betting Content
In addition, our agency specialised in betting presents email and social media marketing, which both are also powerful tools of advertising your gambling business.
Increase your sites visibility via tailored content in niche markets. Quality content is key to get the right audience to your site.
Being an agency specialised in gambling, we offer not only application development and search engine optimisation. We also provide a wide range of services for the niche casino and betting websites. Having a successful experience of working with multiple betting services, we present the high-class assistance for your business.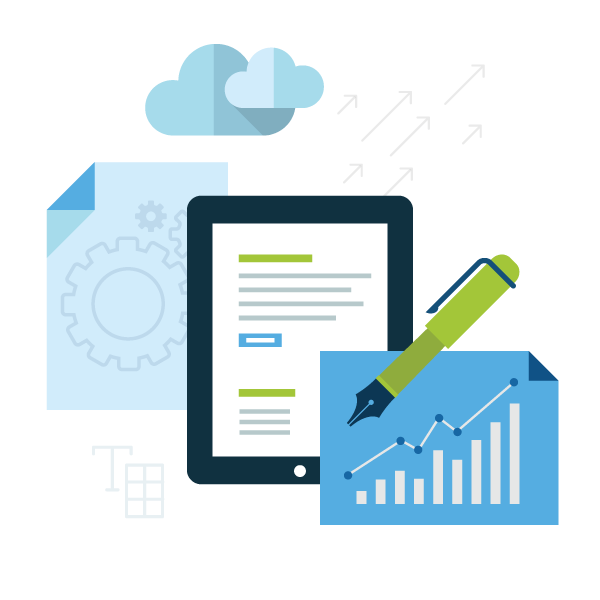 We know the peculiarities of SEO and link building in different languages, including Turkish, Russian, Polish and Portuguese, and the cultural features of these countries. What is more, we have trusty websites in these languages to build the high-quality bulk of links for your website.
Tell us about your project
Let us help you to grow your reach.
To attract relevant betting and casino traffic from search engines please get in touch with us. Our team can help you to build the right content strategy for your target country.